Hello, I make websites for business and musicians!
My Works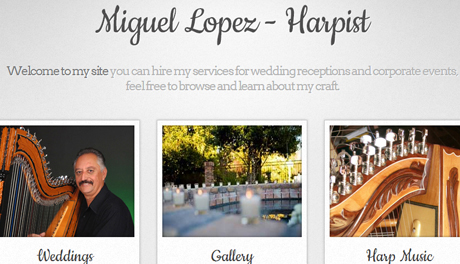 Miguel Lopez Harpist.net
Miguel Lopez - Harpist has its own unique identity. This is the project that allows you to sell your services to customers looking for classical or traditional harp music. The design included the main wedding booking, a gallery and his music samples. Great attention was paid to the user interface.
Launch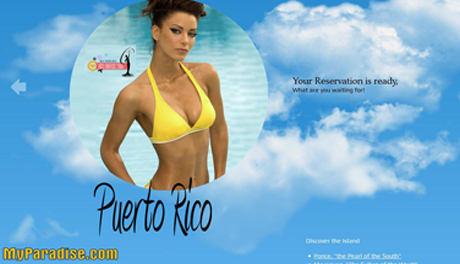 My Paradise.Com
The parallax effect in web design is something that has gained popularity over the past couple of years. When used properly, it can result in a rich and engaging user experience with seamless navigation. If you're considering using a parallax effect in your next web design project, here is a great example to inspire you.
Launch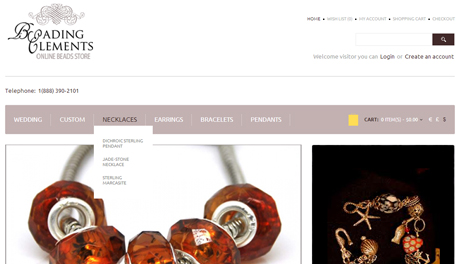 Beading Elements.com
OpenCart is a free shopping cart system that can be integrated to any hosting package InMotion offers. Thousands of OpenCart templates, themes, extensions and modules enable you to fully customize your customer's shopping cart experience. It utilizes a clean file system and simple interface so no technical skills are required.
Launch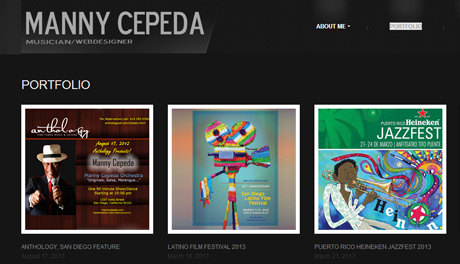 Musician Portfolio.com
When you create your portfolio, you are your own client. It is much harder than what it sounds. The hard part is to combine a personal identity with usability and a good display of your work. To enable you to stand out in this tough market, it's important to make your online portfolio as impressive as you can. As a musician myself and self-promoter, I understand what you need for you to make it happen.
Launch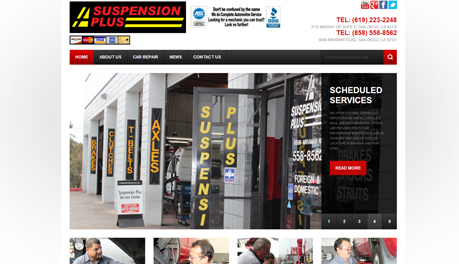 Automobile Site
Here is one of my latest site. This is an Automobile Shop with two different locations. The site is setup with sliders, search function, a blog, mission statement and an appointment/Contact form. The site has its own privacy statement and a 404/Error capability. Very suitable for medium and large business.
Launch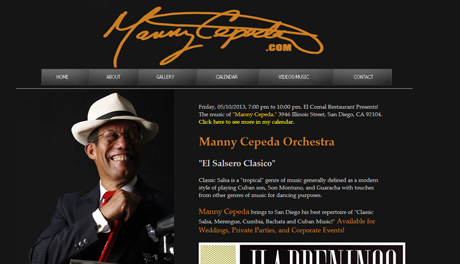 Manny Cepeda.com
The best possible way for me to demonstrate what I can do is to be the example. Here is my own website for you to check out and see if you would like to have something similar to my site or a variation of it. Let me know if I can help you build your site!
Launch