Hello, I make websites for business and musicians!
Our blog
14
May
Why can I get more bookings?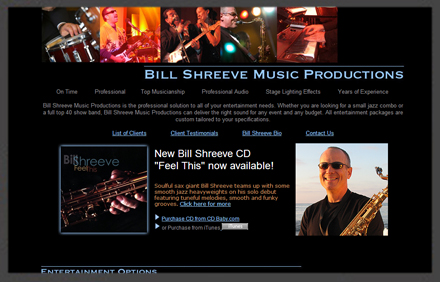 Hey Manny congratulations on your Web Design Degree! Wow, I was very happy to hear about it. You know what musicians go through here in San Diego. As you know I want to get more traffic in my site but I can't seem to move one inch forward. I search the internet on Google and I come up but like in the 4th page! What's up! Can you check my page out. I would love to hire you to make my site better.
Read more
10
Jun
How can we optimized our site to attract more customers?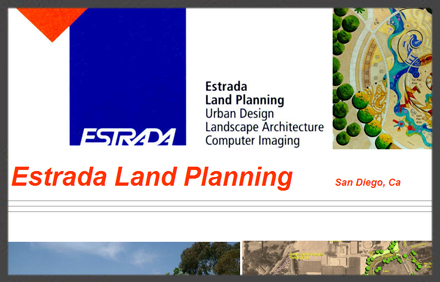 Hey Manny! Congratulations on your Web Design Degree. Vicky and I need your help. Yes, I know we don't have a music site but from what we can see you can help us a lot. We need to start from scratch and re-build our site. We are thinking about putting pictures of our associates and maybe creating some sort of a slide show. Help please!
Read more