Hello, I make websites for business and musicians!
From the blog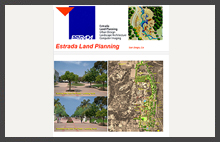 Estrada Landplaning Project
Hey Manny we need help making our site more user friendly and more content management oriented. We've seen you work in the portfolio show and we like to hire you.
Read more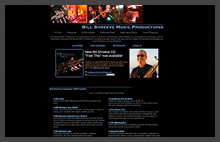 Bill Shreeve SEO Project
Manny man! Great performance at the festival last weekend. Hey, I'm looking to improve my ratings with Google search and I know you are just the right person to do it!
Read more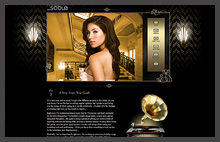 Mia Sable Project
Hey Manny I have this flash site and I want to get it turned into a responsive site with all the bells and wistles you web guys know to do. I hope you can do this for me, thanks!
Read more
See all
News
Preparations to launch my first portfolio site.
These are exciting times as preparations to publish my portfolio site begin to materialize. I want to present to my future customers all the work I've created in my three years of learning. This is a very exciting time to work with web design.
Creation of my first musician website
Miguel Lopez - Harpist site was fairly simple to create. One of the most important issues was being able to relate with my customer needs and concerns in the music business, after all I am a professional musician myself.
See all