Who We Are
Music &amp Melody is a free website created by professor Manny Cepeda a graduate of Illionois State University with a Bachelors in Music Education. He's currently an Adjunct Professor at Grossmont College, California.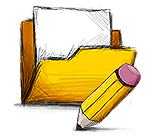 Music &amp Melody...
Teaches you how to create melodies and harmonized them. music&ampmelody.com is available for free to the avid amateur composer and beginning music students.
Welcome to Our Music &amp Melody Website!
A site dedicated to the teachings of music composition and melody writing!
Our Lessons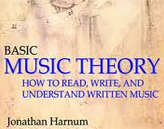 MELODY
The melody and the different contours usage. Melodies often save the high or low peak for the last note, for a more climatic ending.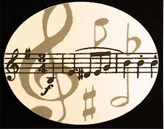 CONSTRUCTION
What are the steps to creating a melody? The creation of a melody and its harmony. Stepwise melodies versus skipped melodies.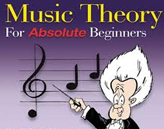 HARMONIZING
Are you ready to add some color to your melody? The answer is harmonic content!
Read More
Latest Events
Using the minor mode
The different types of scales in the minor mode will be presented in a screen-cast to show the impact they have in creating melodies.
Read More